Summer in San Diego
Robert iPhoto

(28 photo version)

(less) 8 14

28

54 66 (more) These photos available under
.


Living the High Life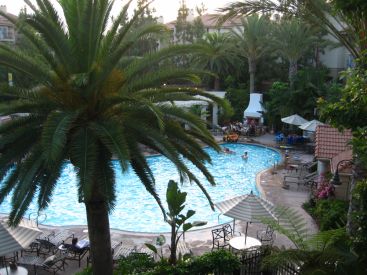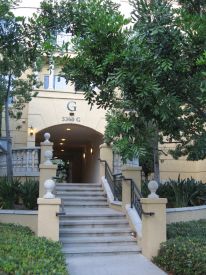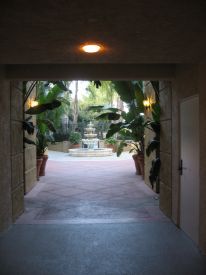 When we arrived in San Diego we were amazed at how ritzy our apartments were--gardens full of palm trees and birds of paradise, half a dozen pools, Italian fountains along the walkways. It's like living in a resort.
Independence Day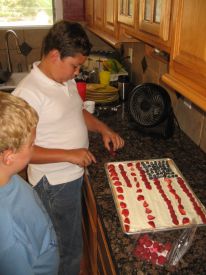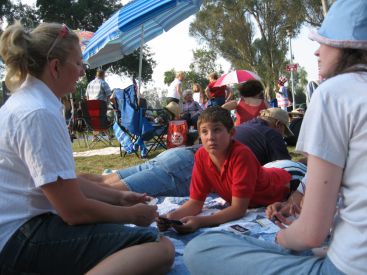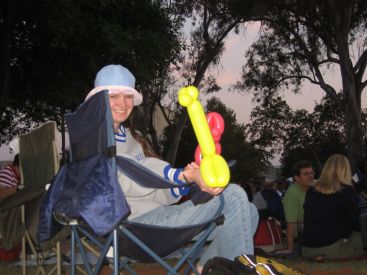 We spent the 4th of July with Camille's Aunt Dian and her family, eating steak and fruit pizza, hanging out at the park making balloon figurines, and watching the Escondido fireworks show.
Visitors, Visitors, Vistors
One nice thing about living in San Diego is that it doesn't take much to convince people to come and visit and enjoy the southern California sun. This was especially nice since we didn't know many people here yet.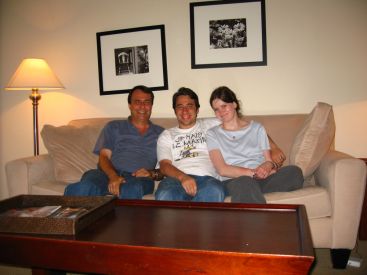 The first week we hung out with Dad who was on a business trip here.
Next, we spent a weekend with Elizabeth, Saki, and Meresiana who recently moved from Vernal, UT to Calipatria, CA (about two hours east of us).
The first week of July David Ketcheson was in San Diego for a conference and the rest of his family came out to join him and play with us for a couple of days. We had so much fun going to the San Diego Zoo, Sea World, swimming in our pool, and just hanging out with some of our best friends for a couple of days.
We've also gotten to hang out with some of the people at work here--there were game nights once or twice a month and a big hike to the top of Mt. San Jacinto.
Reno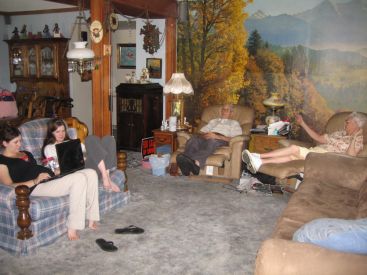 We took a weekend to drive up to Reno and see Grandpa Coates and our family that was all there for the 24th of July.
Birthdays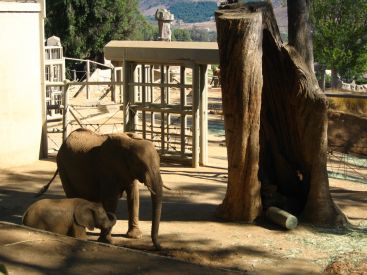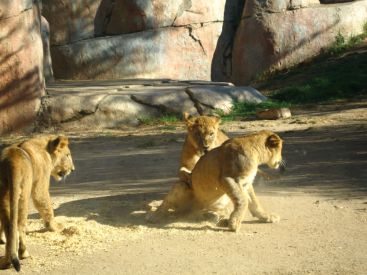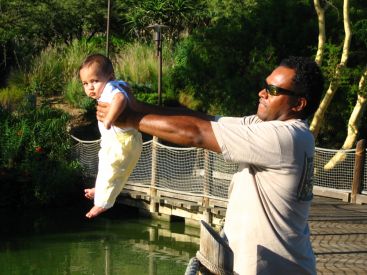 Elizabeth and Saki were able to come up again and we went to the amazing Wild Animal Park.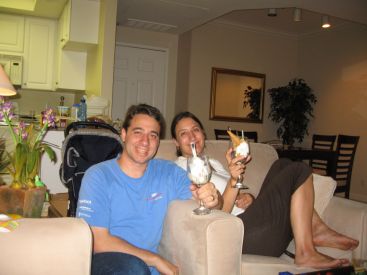 We also celebrated both of our birthdays together.