More Lydia and Ruby
Robert iPhoto

(64 photo version)

(less) 7 12 28 43

64

77 (more) Most of these photos available under
.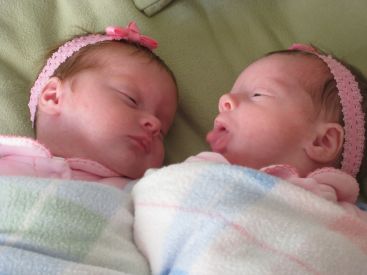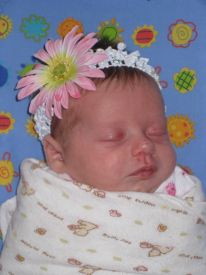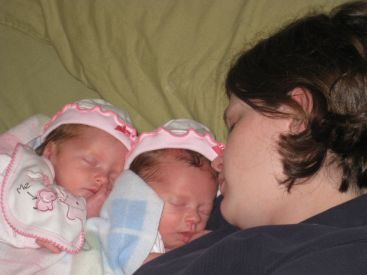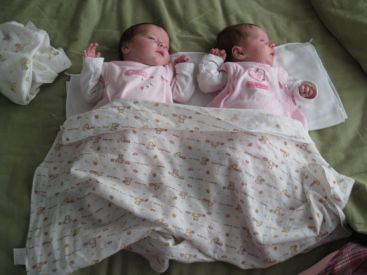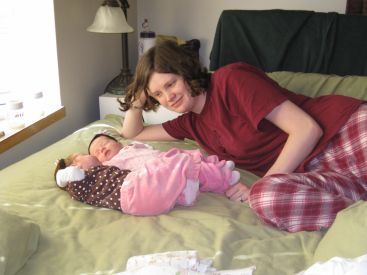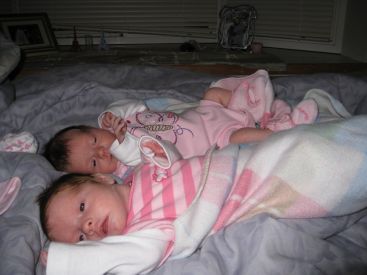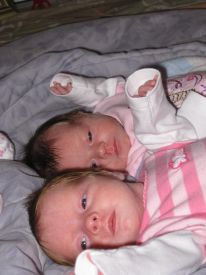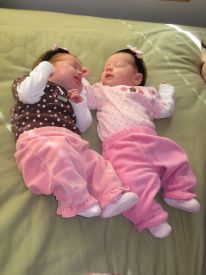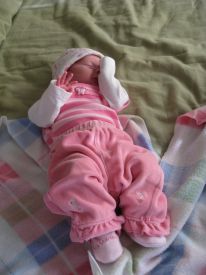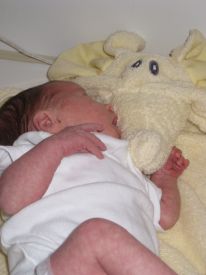 Meeting lots of new poeple
Robert's mom came out to be with us.
Camille's mom came back with her sister Laurel and her two girls Kailey and Brookelynn
And of course Ketchesons and Hoffmans
Trying out new things
Bouncers, swings
Tummy time
Hair ties
A walk to the park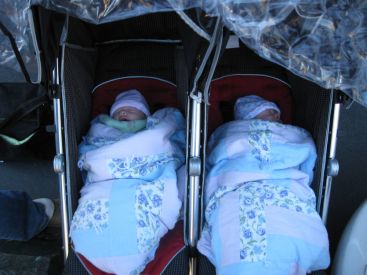 Elliptic curves and modular forms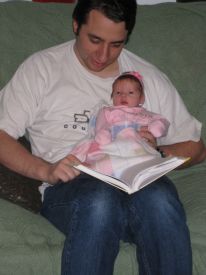 And even cell phones
They're still tiny, but growing fast and doing great!